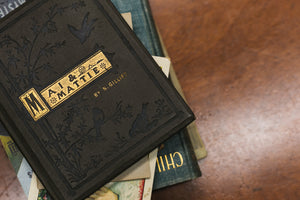 Publishing Business
---
As a publishing company, we publish a wide variety of books, including novels, business books, practical books, cookbooks, travel guides, picture books, and manga.
We also have a great deal of experience in planning, editing, and page production for magazines.
Please consult us about self-publishing.
Web Business
---
We plan, produce, and manage coupon sites, order sites, and sports media as our own media.
We also work on corporate websites, from concept creation to production, as well as direction and production during renewal.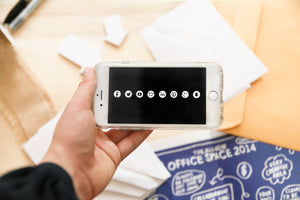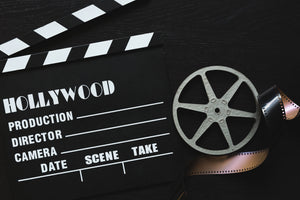 Imaging Business
---
In addition to still and video photography, we also use drones for filming.
According to the request and purpose of the project, we will shoot the necessary images using various means.
Please contact us if you need a model.
Media Consultation Business
---
We respond to requests to utilize the company's own archives that are lying dormant and to make them compatible with digital media.
We also provide consulting services for marketing and promotion using media.