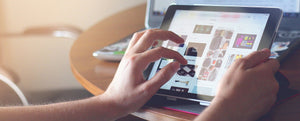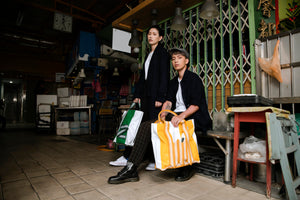 Store Business
---
This is a website that sells our products, including not only imported products but also original products. In the future, we plan to make it possible to do pre-order sales, corporate sales, outlet product sales, and other projects that are difficult to implement with external shopping sites.
text POST
---
Anyone can publish a book as long as they have a manuscript!
If you drop your manuscript in this mailbox, we can create a POD (print on demand) book and sell it on Amazon. we can also get an ISBN code and donate it to the Library of Congress.